| | |
| --- | --- |
| Posted on February 11, 2012 at 7:50 AM | |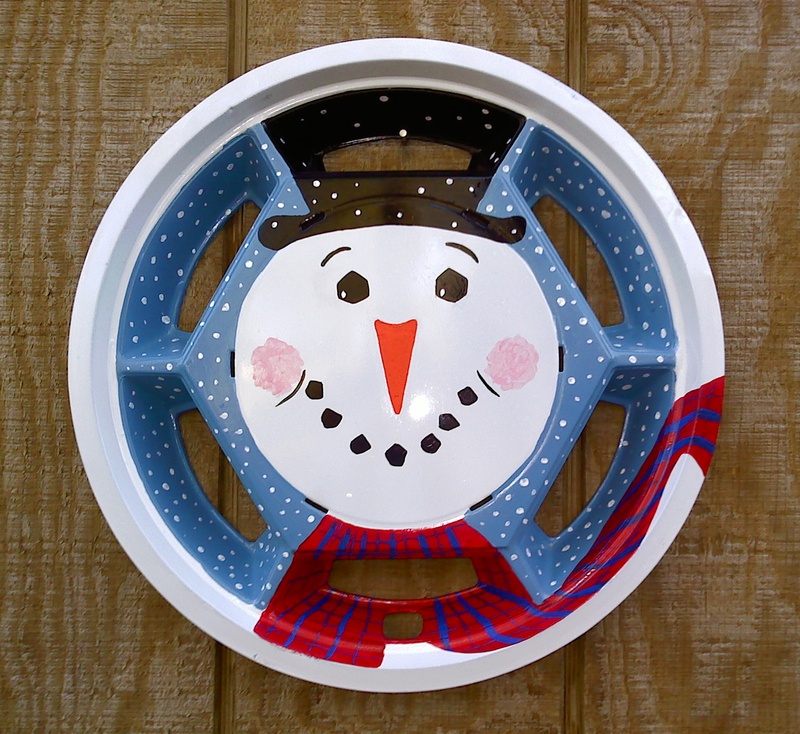 "Can't wait for Spring";  "When will winter EVER be over?"; "Gosh, I hate winter". Most of us have said something like that a few times. It's natural to want sunny, warm days, flowers in bloom and wildlife out and about. There is merit in having a wintery enough winter that gives us something to look forward to. Winter is good for us. We can clear away the holiday stress and clutter. Clean out a closet. Paint a room. Finish (or prolong) a project. Read a book. 
It is also a time to begin thinking about how we can treat our surroundings better. Sort of a New Year's resolution for the environment. Try to cut down on chemicals for the yard and go to a turf seminar for natural solutions. Plant a small garden. We had seven varieties of hot peppers on our deck - and lots of hot curry dinners, too! Start a compost box. Remember to put a good lid on it to deter raccoons. This might also be the year for a rain barrel.  
Decorate your yard with repurposed things like broken pottery in a rock garden or painted bricks in colorful designs. Put out dryer lint for birds beginning their nests. There are lots of these ideas in home improvement books.
Winter is also downtime for the body and brain. It is also time when, like the crocus poking up, our brains are clear enough that ideas float to the surface. 
The art on my repurposed REHUBS! is, to me, beauty from the mundane; far removed from the car industry but inexplicably tied to it by the many different hubcap shapes someone has artfully designed. A mechanical egineer is an industrial artist and even the programmer of the CAD design had to have a eye for form. As an artist, my ideas come from lots of sources - magazines, flower books and even advertising. The new 2012 hubcap designs will includeTiffany inspired stained glass, Irish chain, patriotic themes, the zodiac, a porthole (ok, that was someone else's ideas, but I'm going with it) blue crabs and seahorses. So many new ideas, I can't wait to show them at my first event, the Gloucester Daffodil Festival March 24 & 25. 
Being creative is a blessing. It is also not quite a curse, but you feel the need to act quickly or the idea will be lost. A sketchbook really helps to get those ideas on paper and fine tune them or experiment with their color. But I can't find my colored pencils right now. Happy Winter!